Weekly Events
Heart to Heart
Wednesdays at 9 a.m.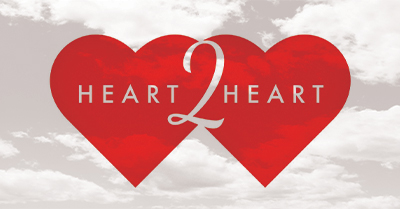 Join us every Wednesday morning at 9 a.m. for a time of divine connection. Cheryl guides us through a short devotional reading and into a time of shared connection and support. Come experience an opening of the heart with your spiritual family.

Unity Holiday Party
Jan 20th from 5:30 to 8:30 pm Sartell Community Center.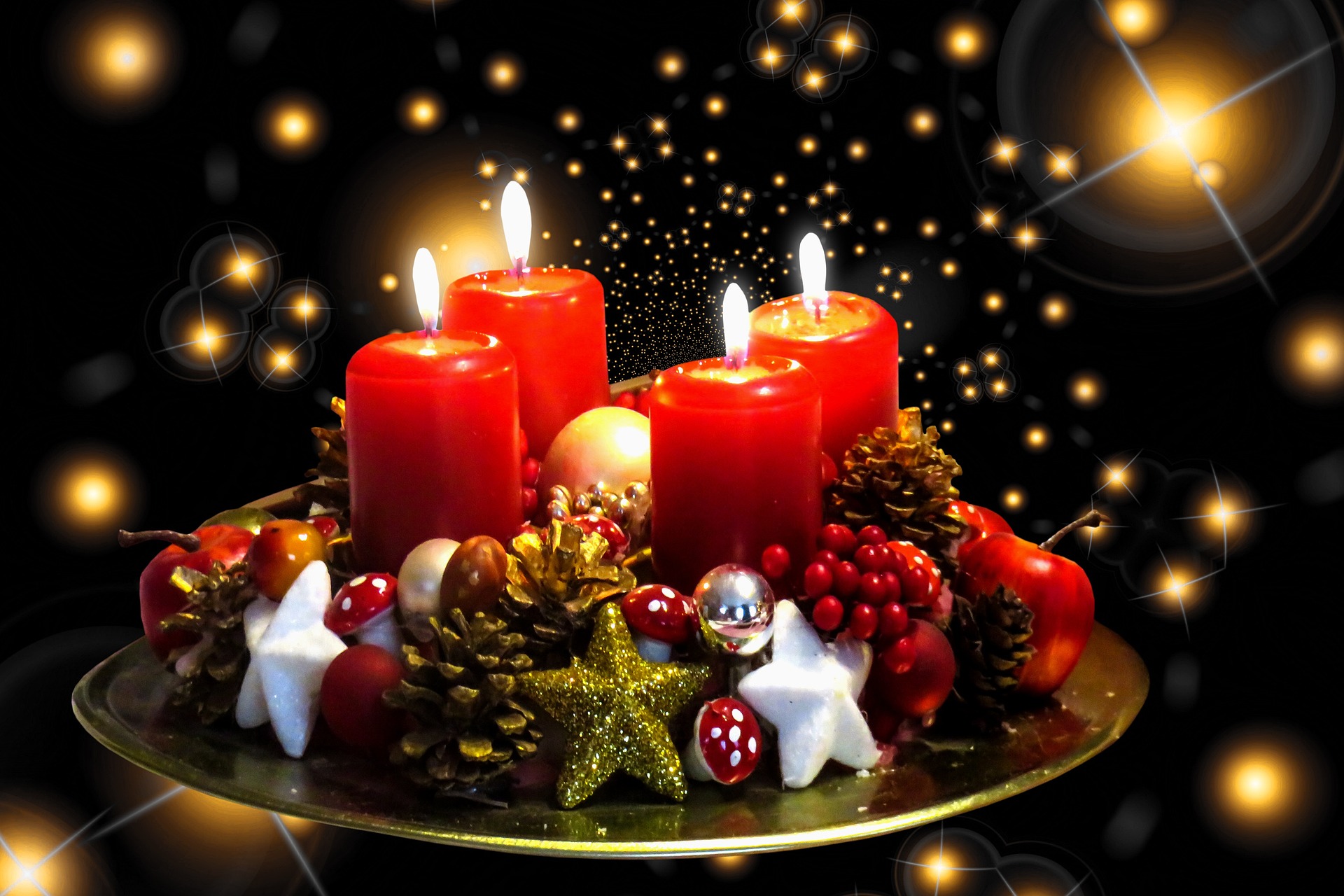 It's the most wonderful time of the year and we are excited to celebrate and come together again with our traditional Unity Holiday Party. We will enjoy a potluck of heavy hors d'oeuvres.
Sign up sheet for a dish to share located at the Sunday service table. Please bring a wrapped $10.00 gift for our ridiculously fun white elephant dice game!
Children are welcome! Holiday music will be provided by Bright Bright Sun Shiny Daze.
UPCOMING EVENTS
Cancer Support Group
Every second Sunday at 9 a.m. Sartell Community Center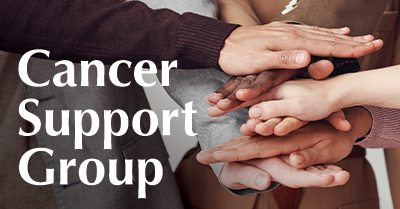 The Cancer Support Group is for cancer patients or survivors, caregivers, family members or friends who provide support. We meet to uplift and remind each other that living the Unity Principles helps in our cancer challenges, no matter how recent or how long ago we experienced them.